Fanpex has 30 years experience and industry knowledge in designing and manufacturing quality clocks, watch, a wide-range of electronics products, plastic products, metal products, and toys. The sales office is located in Hong Kong and factories based in South China (Dongguan).

Our design and engineer teams are highly passionate to create new or different products meeting your design and quality expectations. We have a good reputation in the industry and have established a long-term relationship with our customers. Our competitive advantage is years of technical experience, industry knowledge and good services.
Fanpex has experienced and creative teams to create your turn-key design solutions. Combined with 3D modelling technology, it allows to deliver prototype in shorter development time and which enables faster decision making and early time to markte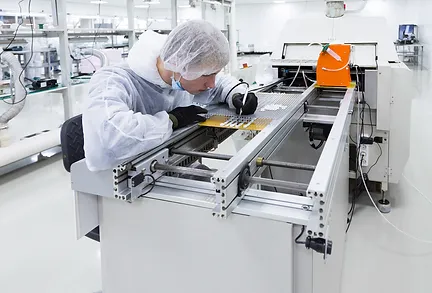 Our factory is well-equipped with manufacturing facilities that enable us to deliver our products meeting with or beyond your design and quality expectations. Factory location: Dongguan, China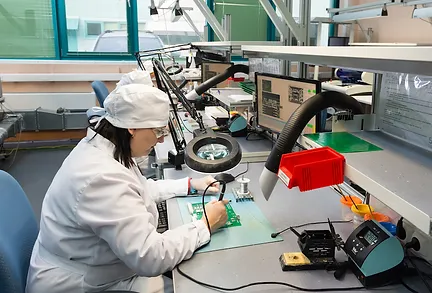 Fanpex are compliance factories of world retailers, Brand customers, and leading distributors. Over the years, we have built up a rigorous quality control process, ensuring all products meet customer quality requirements, social aspects, price point, safety, and delivery time.
We are ready to listen to your needs and get back with best solution possible